It's that time again. Time to spend some quality time with your favorite whiskey... I mean aunt. The holidays are often referred to as "the most wonderful time of the year," but sometimes, you just need a little help making the holidays feel that wonderful. So, let me paint you a tableaux of a Thanksgiving setting that got a little more cheer. Typically, the Caseys abstain from imbibing during family gatherings. But one glorious day, the heavens opened up and the matriarch, my Grandmother Novella, allowed the "kids" to drink. In this case, the "kids" are everyone of legal age including my parents.
My phone rings and I pick up: "Hey Dad, I'm on my way. I'll be there in ten minutes!"
(I aim to arrive 10 minutes before we say grace. It ensures that I get enough dressing without fielding a million questions about my life.)
"How much wine do you have in your car?" And then, at a whisper, "She's going to let us drink!"
"Well, I have your case of wine and some random things with me for a party later. I'm sure we can find something to use to make drinks when I get there."
"Hurry up! I'm thirsty!"
"Necessity is the Mother of invention," never rings truer than when you need to make your family happy with a few bottles of booze and whatever you can find at Grandmamma's house. So here are a few cocktail recipes to make your holiday season infinitely more bearable.
Cape of Culture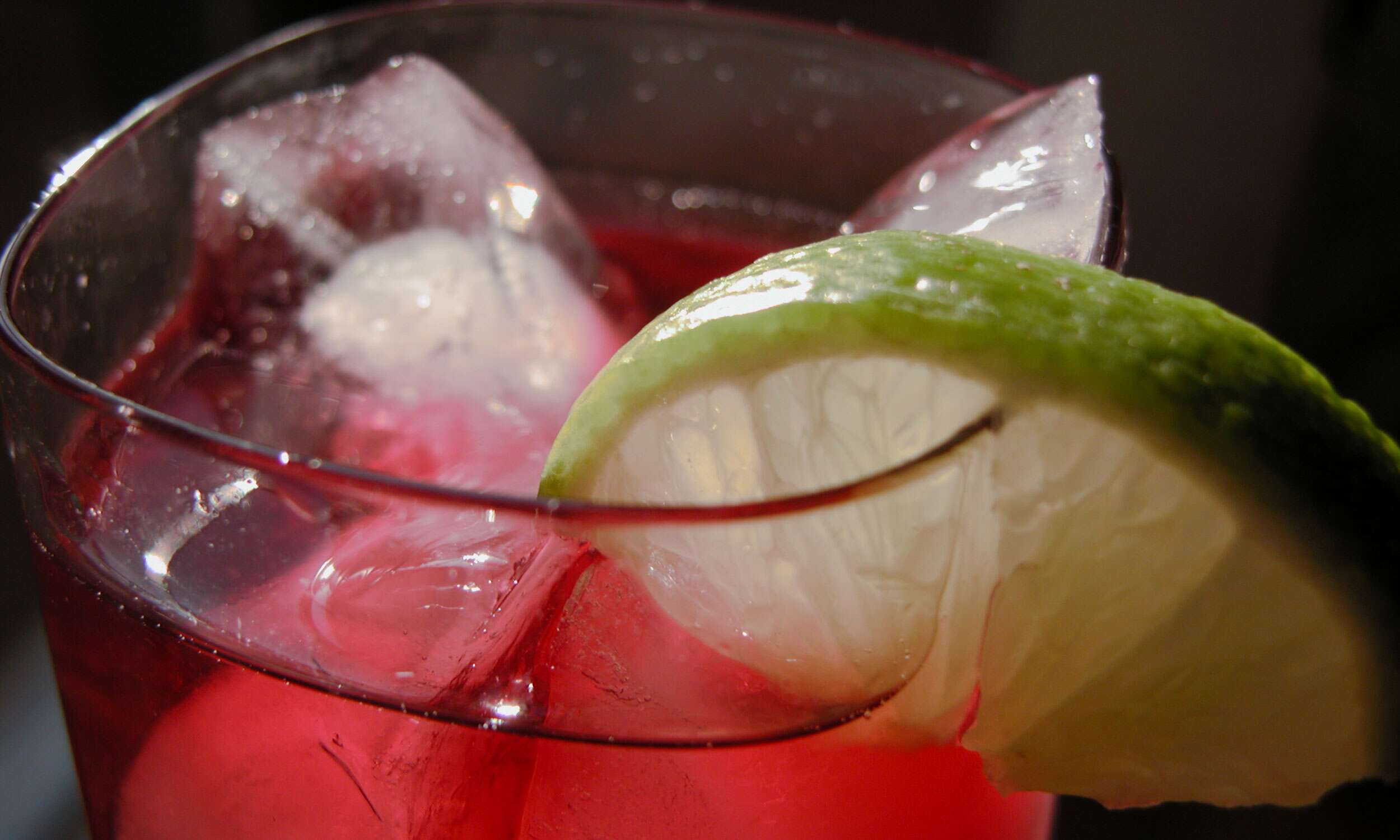 Ingredients
Directions
Pull out a high ball glass.

Add Patron, cranberry syrup, bitters, and ice to glass.

Fill to top with Lime Topo Chico

Stir to incorporate all ingredients.
Cranberry Simple Syrup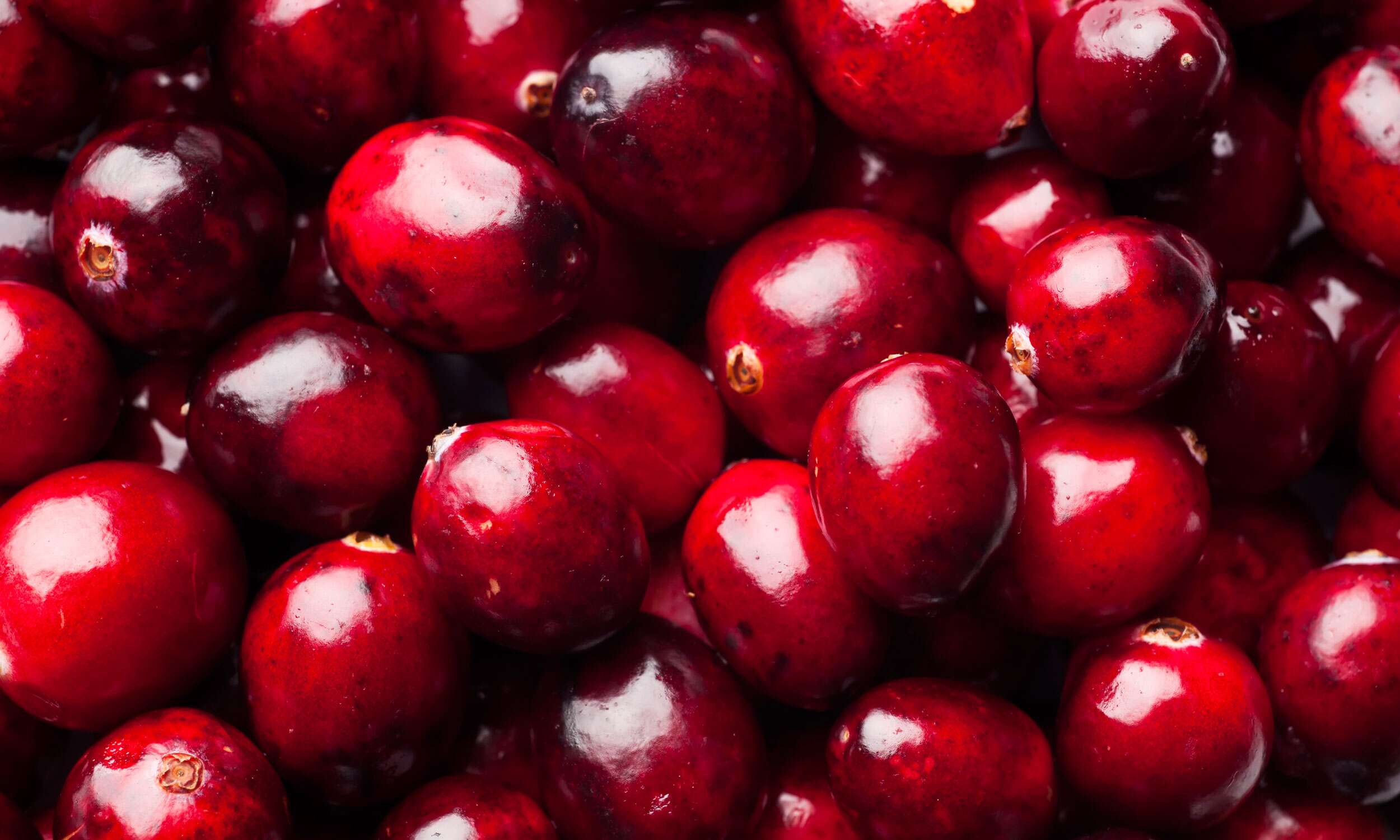 Ingredients
Directions
Combine cranberries and water in a small pan. Bring to a boil. Once boiling, reduce to a simmer.

Add sugar and stir until sugar is dissolved.

Remove from heat and allow to cool. Once cool, strain solids and store liquid in a sealable glass container.
Family Matters
Ingredients
Directions
Combine all ingredients in a shaker with ice.

Strain over large cube of ice in a glass. (Add more brandy if your uncle hasn't finished the turkey on time.)
Saves the Day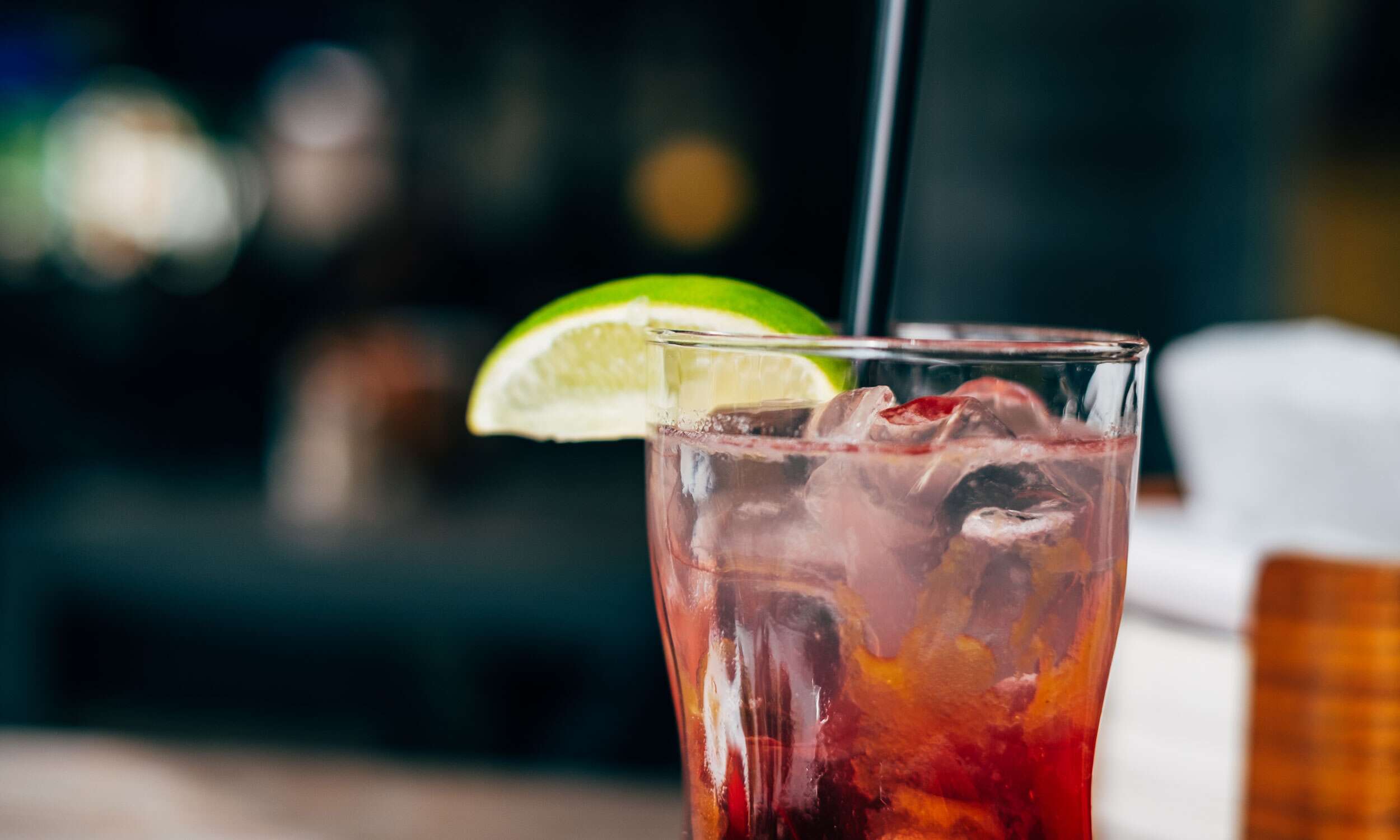 Ingredients
Directions
Combine all ingredients in a shaker with ice and shake.

Pour into glass with ice and top with the sparkling wine (or club soda).