The team at Lucky Peach is not playing around with their vegetables. The James Beard Award-winning food publication, helmed by Peter Meehan, isn't saying you necessarily need to go full-on vegan, or even abandon your precious bacon, but their new cookbook Power Vegetables: Turbocharged Recipes for Vegetables with Guts provides a pretty compelling argument for relegating meat to a supporting role and letting produce take center stage. In this endlessly customizable, and so very breakfast-friendly burrito, roasted sweet potatoes pack healthy heft, bolstered by smoky, earthy spices like cumin, coriander, and cloves. Meat will be but a distant dream, and you'll face your day with a belly full of burrito, plus plenty of energy and pleasure.
Sweet Potato Burritos
In this morning's production of YOUR BURRITO, the role of Chorizo will be played by its understudy, Sweet Potato. Please remember to silence your cell phones before the show begins.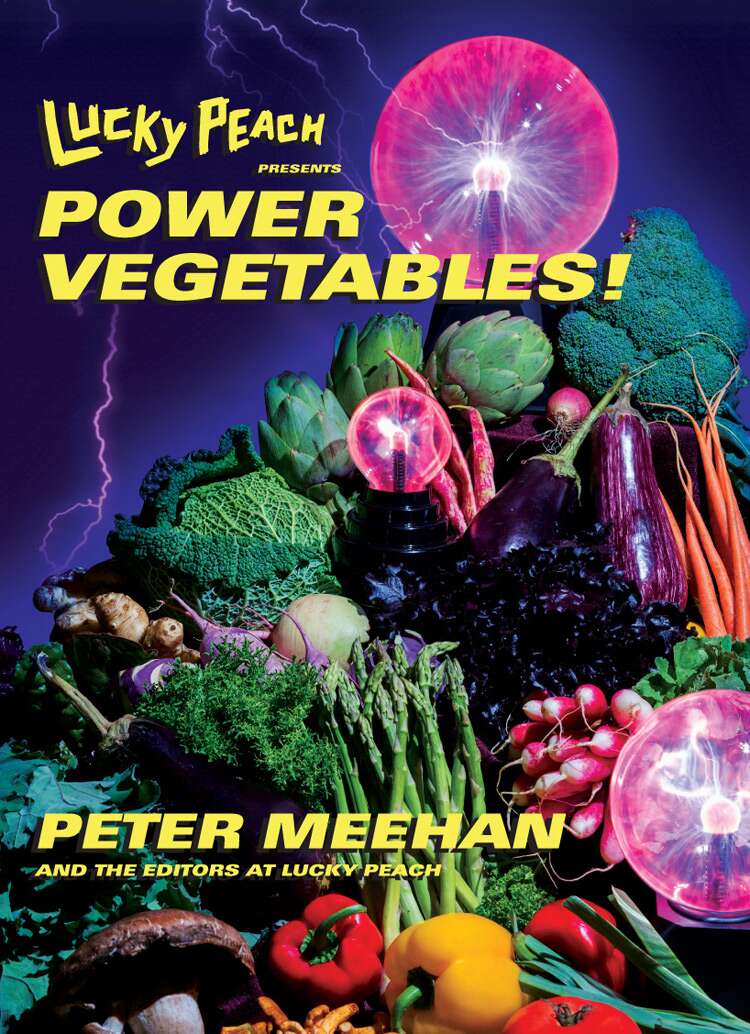 Ingredients
To put in your burrito
Directions
Heat the oven to 400°F. Line a baking sheet with parchment paper.

Combine the sweet potatoes, oil, salt, cumin, chili powder, coriander, and black pepper in a
bowl and toss to coat. Arrange in a single layer on the lined baking sheet and roast until tender and caramelized, about 30 minutes.

Assemble the burritos.
Excerpted from Lucky Peach Presents Power Vegetables!: Turbocharged Recipes for Vegetables with Guts. Copyright © 2016 by Lucky Peach, LLC. Published with permission by Clarkson Potter, an imprint of Penguin Random House, LLC.