Bourbon and peaches together with a little ginger conjure up the flavors of the South in this sumptuous jam. Peach bourbon is a flavor combination that goes well with everything: Spread on banana bread, use as a glaze for grilled ribs, or try it as an excellent sweet counterpart to sharp cheddar on grilled cheese sandwiches.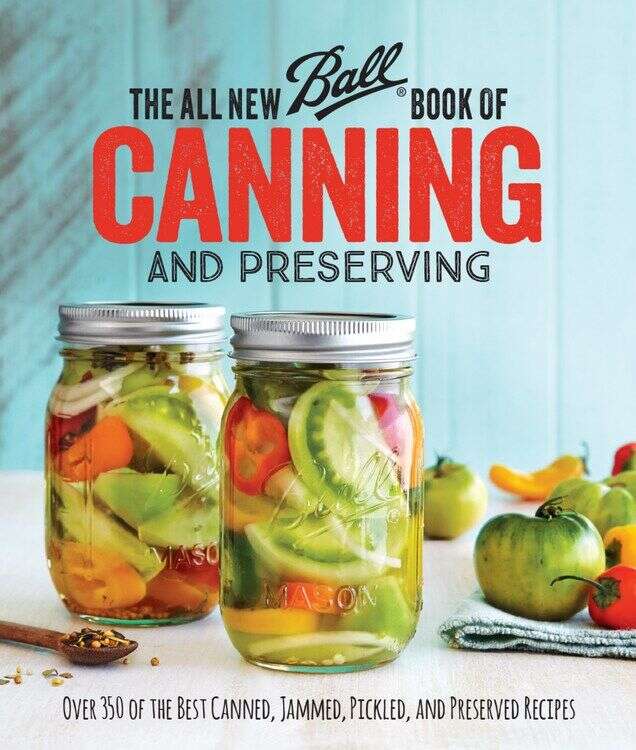 Peach Bourbon Jam
Yields: 6 (½-pint / 250 milliliters) jars
Cook Time: 30 minutes
Hands-On Time: 15 minutes
Total Time: 45 minutes
Ingredients
Directions
Pit and coarsely chop peaches. Measure 4½ cups (1.1 liters) chopped peaches into a 6-quart (6-liter) stainless steel or enameled Dutch oven, and mash with a potato masher until evenly crushed. Stir in pectin and next 3 ingredients.

Bring mixture to a full rolling boil that cannot be stirred down, over high heat, stirring constantly.

Add sugar, stirring to dissolve. Return mixture to a full rolling boil. Boil hard 1 minute, stirring constantly. Remove from heat. Skim foam, if necessary.

Ladle hot jam into a hot jar, leaving ¼-inch (.5-centimeter) headspace. Remove air bubbles. Wipe jar rim. Center lid on jar. Apply band, and adjust to fingertip-tight. Place jar in boiling-water canner. Repeat until all jars are filled.

Process jars 10 minutes, adjusting for altitude. Turn off heat; remove lid, and let jars stand 5 minutes. Remove jars and cool.
*Frozen sliced peaches (4½ cups / 1.1 liters), coarsely chopped, may be substituted.
Recipe excerpted from The All New Ball® Book of Canning and Preserving, published by Oxmoor House (2016).